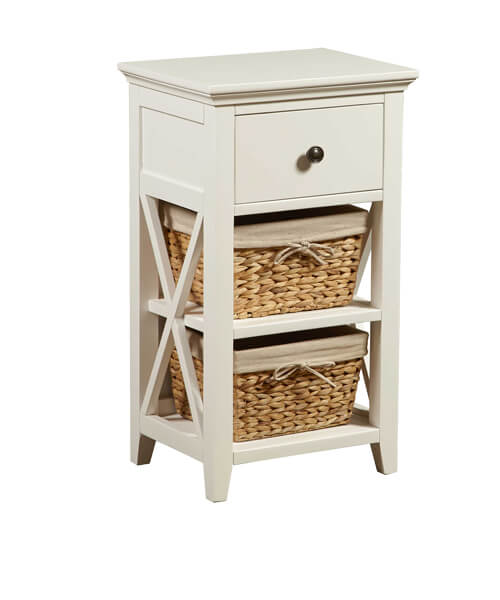 A product of water hyacinth
White cabinet
A beautiful piece featuring a simple, modern-looking frame with nature-inspired woven water hyacinth baskets in different sizes. Like the others items, we always offering the change for color of wood part and water hyacinth baskets.
Function
Detail Products
Crafted from durable wood, water hyacinth drawers, and mdf top
Gorgeous environmental-friendly furniture
Four spacious water hyacinth baskets for your items
Wood, Medium-Density Fiberboard MDF, Water Hyacinth
Wipe Clean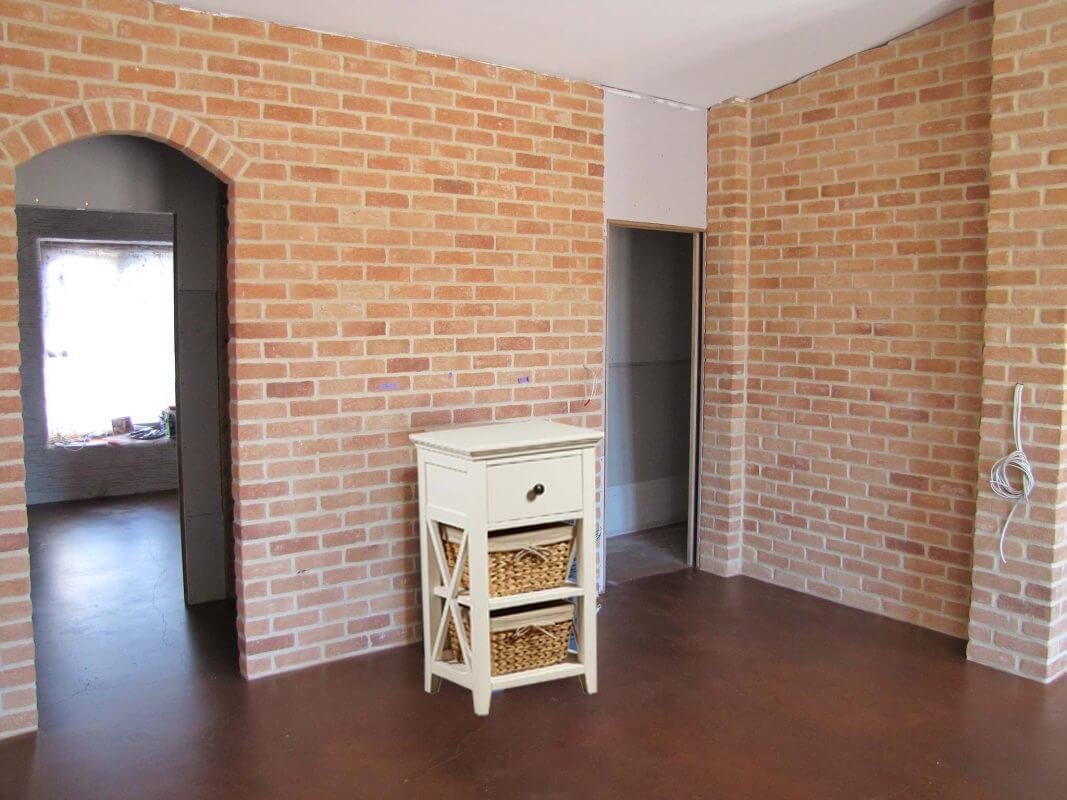 Grow your business, establish your brand, and put your customers first.
INTRO MEKOCRAFT
Mekocraft is a manufacture specializing in woven handcraft in Vietnam. We located in the south of Vietnam where has Mekong Delta with many rivers.
Working in this field over a decade, we realized that Vietnam Handicraft just still in potential and it does not develop proportionately with what they have where we have a rich source of cheap material and skilled crafters.
We have a wonder why we have an advantage about the competive material as well as labour cost may lowest in Asia but our products can not compete with the others countries and it takes us to establish Mekocraft.
Come to Mekocraft, we sure that you can find the elegant products from our own design team which we always try to update every season. Come to Mekocraft, we sure that you can reach our best offers from pricing, payment term, sampling activities… With customer, we always try flexible to maximize your advantages to build a win-win for customer and us for sure.
Please contact us at sales@mekocraft.com to reach the updates for your finding,
Thank you,
Mekocraft